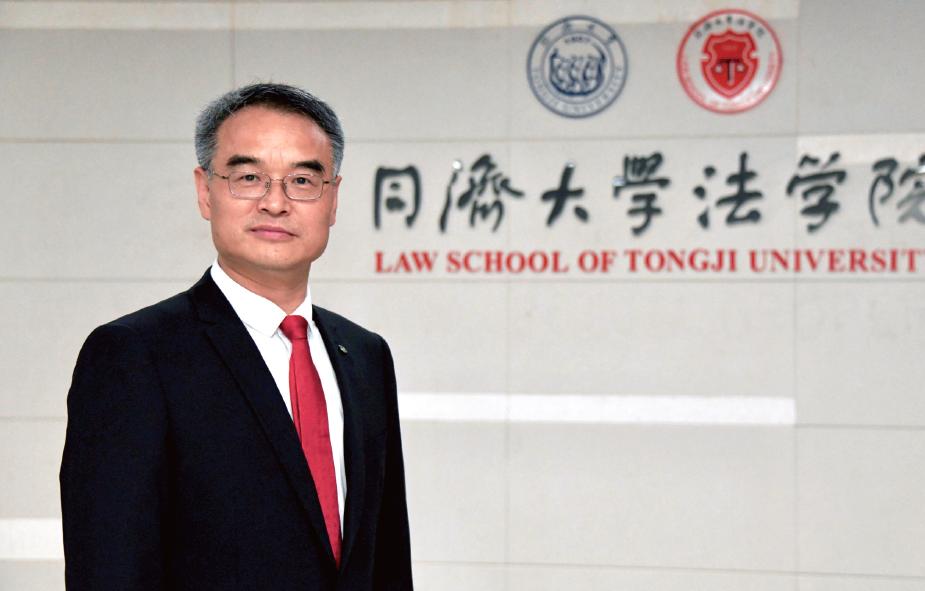 The legal education of Tongji University has a long history, and the German style was adopted in the early days of the law school. In 1945, Tongji University established law school (hereafter TJLS) soon after the end of World War II. It shouldered the historical mission of rebuilding the country under the rule of law, gathering legal talents and adhering to the European characteristics, making it unique among many law schools.
Having experienced 75 years of ups and downs, TJLS is ready to set sail at a new historical starting point for the construction of rule of law in China. Adhering to Tongji's motto of "Row together for the same goal", TJLS is ambitious to carry on the past, to undertake the mission of "creating the trend of the times, cultivating legal talents, and proposing the first thoughts". Adhering to the idea of running it professionally, TJLS gathers prestigious experts to cultivate an advanced school culture by building a solid research platform. TJLS is ready to welcome "new Tongjiers" from all over the world with a new look.
"With one heart, with one dream and with the same future. For the people, for whole world and for the same planet" The future TJLS is committed to be not only the cradle for cultivating the talents of governing the country, but also the sacred academic hall of law science and the spiritual home of Tongji people.
Welcome to Tongji Law School!
JIANG Huiling